Events
Support Homes for Autism by attending one of our upcoming events. Proceeds support home mortgages, repairs and maintenance.
25th Annual Ring of Hope Dinner
We hope you will join us for our annual Ring of Hope Dinner. Your attendance will provide the resources necessary to be "the brightest hope for people with autism."
Saturday, October 28th, 2023
Plum Hollow Country Club, Southfield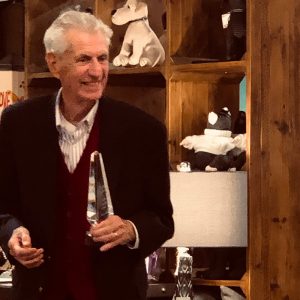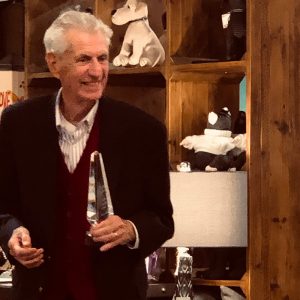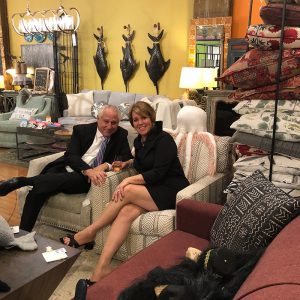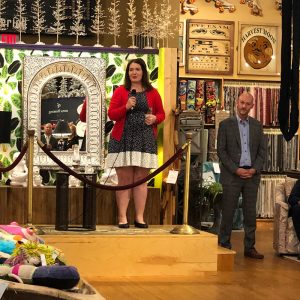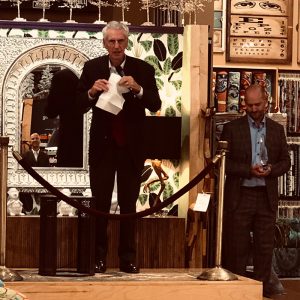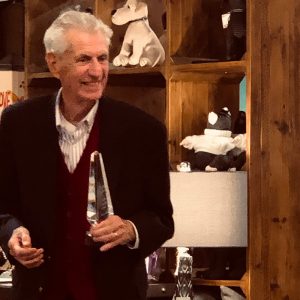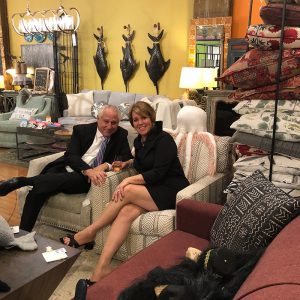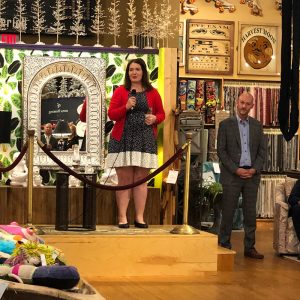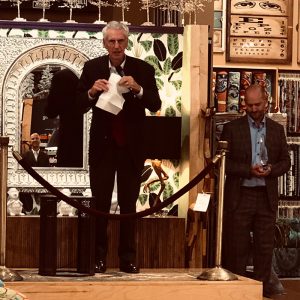 Reflecting on our 23rd Annual Ring of Hope Dinner
Saturday, October 5th was a memorable evening celebrating our 23rd Annual Ring of Hope Dinner at Leon & Lulu in Clawson. For his dedication as President of Homes for Autism, we honored Bill Schramm with our 2019 Golden Ring of Hope Award.
Our 2019 Golden Service awards were presented to both Kristin Rohrbeck, for her work within the autism community, as well as a special memorial tribute to Jan MacDonald in recognition for her years of service to Homes for Autism. Our sincerest respect and congratulations to all our recipients and their families.
We would like to recognize all of our guests, board members, sponsors and dinner committee members for their enthusiastic contributions and willingness to join our commitment to provide housing and fulfill dreams for adults with autism.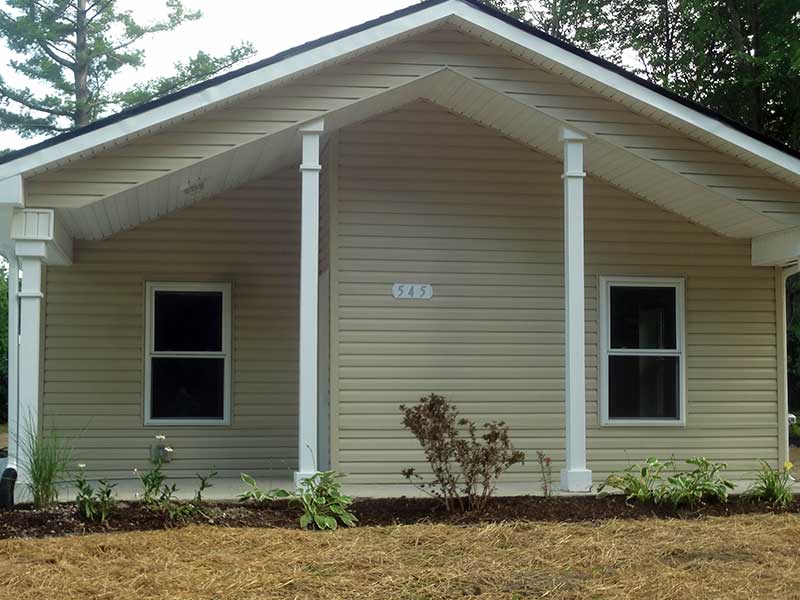 Donations
There are many ways to support Homes for Autism. Your donation goes towards home mortgages, repairs and maintenance costs.
With your help, Homes for Autism can grow along with the alarming rate of those diagnosed with autism.
See our donations page for more information about how to:
Become a Member
Cash Gifts
Memorial and Honorary Gifts
And More…