Please contact us through our web form, email, or call!
P.O. Box 604
Birmingham, MI 48012
Email: info@homesforautism.com
Phone (248) 794-9574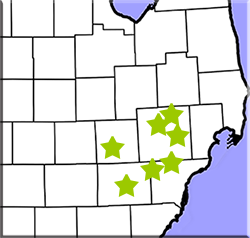 Get our Newsletter
By joining Homes for Autism's newsletter, we'll keep you up to date with all of the latest. Keep an eye out for Event reminders, way's to help, and our progress!